A year can do a lot to you! It's 2022, and who wouldn't want to make your lifestyle an overhaul to become a better version of you. It takes around 60 days for any habits to become a lifestyle, eyes open, are you ready to listen to what they are? Here are 15 tips supporting the goal to transform to a healthier you this 2022 from the bestest life coach and internal medicine doctor at Better Life Clinic in Dubai. Now, you might be thinking "oh here's another blog telling me to have a healthy diet and do more workouts – cliche". Ahem, we understand you! But there is so much more to staying healthier than just workouts and diet, All you gotta do is put a tad-bit more effort, time and consistency.
Note down, Here goes 15 Health Tips for a healthy and transformed you!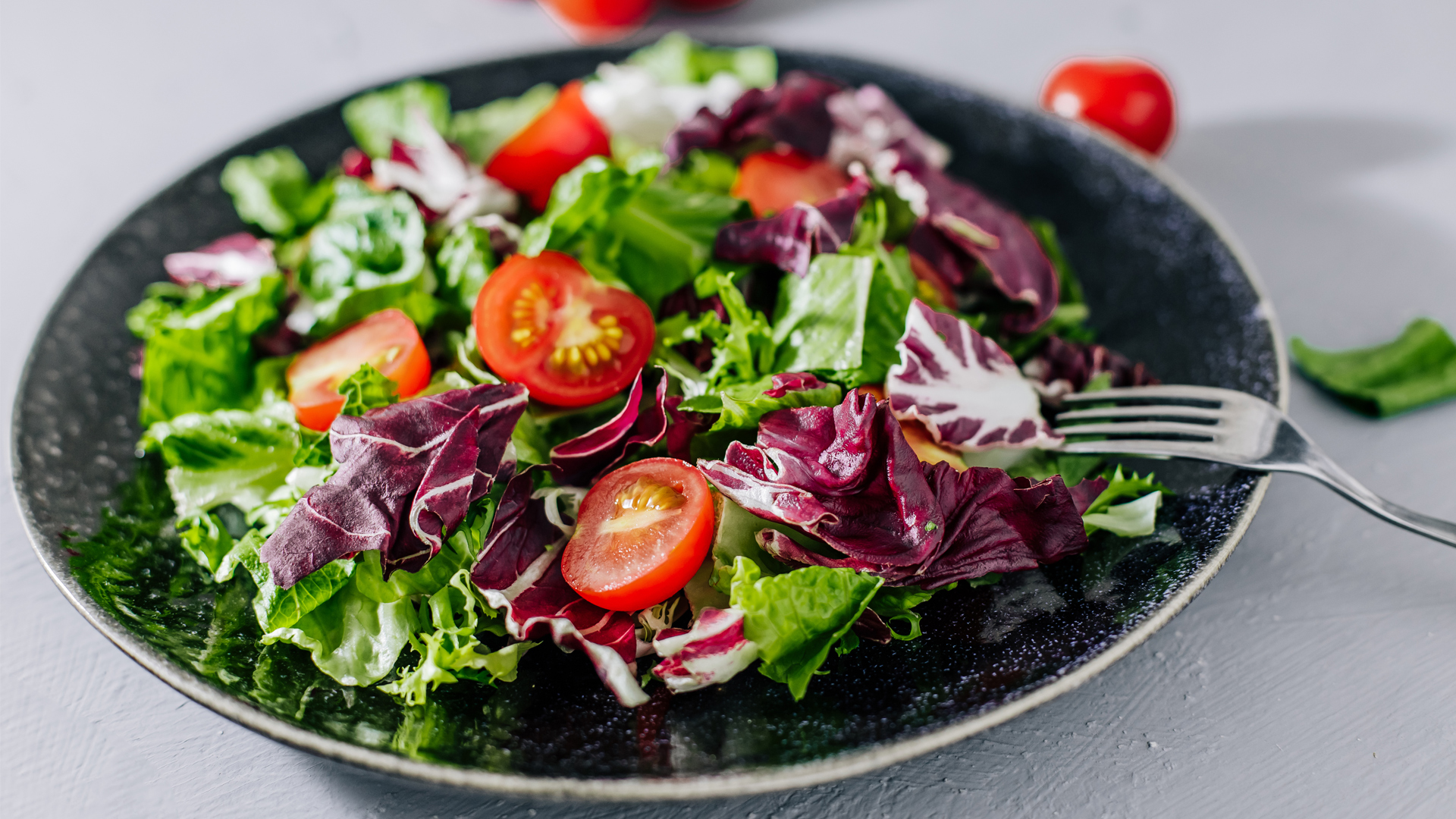 1. PLANT YOUR GOALS
It starts from your willingness and mindset for long term results, and to be the best of you. Start setting health goals slowly but steadily in your daily routines. Have a proper idea and plan on diet, exercise and social habits and mark them as goals. Start off with simple stretching exercises and yummy healthy breakfast that can push you for the start of the day. You can even have a visit to your nearest life coach and nutritionist.
2. LEVEL-UP YOUR DIET
It's said that, if you could control what you eat, you'd have control of everything in life.
Ideally any food we consume should be providing a bag full of energy. Lack of fruits and veggies and proteins are mandatory. Replace the highly processed and junk foods with nutrient rich foods that are packed with high sources of vitamins and minerals and lower in calories. Always note to control consuming sugar, fatty meats and salty foods. For sweet tooths, replace sugary foods and try inculcating natural sugars of fruits and vegetables for cravings. Your life coach and nutritionist can help you in this area by giving a diet- plan and basic health checkup, so as to analyze what suits your diet and what doesn't by checking on your food tolerance levels.
3. SAY GOOD-BYE TO UNHEALTHY HABITS
All your efforts are in vain, if unhealthy habits of smoking , vaping or Alcohol takes part. Eliminating them can contribute to a major change.
4. MAKE 'EXERCISE' YOUR FRIEND
Not only does they help in losing weight and reduce the risk of certain diseases, active exercises and workouts have umpteen benefits on your body. It helps in controlling mood swings, helps in sound sleep and moreover you're loving your body a little more. The Internet finds a solution for your question on what exercise suits you best, be it ground exercise or aerobic activity or dance, indulge yourself into the process with a cent percent commitment and the results are going to be worth the effort. Nowadays, the best of instructors are available for online trainings through zoom sessions and online portals.
5. H2O IS LIFE
Drinking water effectively is a solution to many concerns from skin to gut. You will get the best of energy throughout the day if hydration is done right. Perhaps, drinking water flushes out toxins from our system, helps in relieving fatigue, boosts energy and aids weight loss too. Ideally 2-3 liters a day is the magic potion.
6. GET VACCINATED
Vaccines help in preventing the spread of diseases and in fact helps in improving the immune health and minimizing the risk of showing serious symptoms. Being the flu season, it is always ideal to secure you and your family by taking Flu-Vaccinations to boost resistance.
7. A PROPER SKIN-CARE ROUTINE
Your skin is that the largest organ in your body.. Maintaining a healthy skin care routine will assure a healthy skin and glow from inside. However, sunscreen is greatly mandatory with SPF 30+ to ensure safety from UV rays and the harm it can cause in the long run.
8. FOCUSING ON INNER HAPPINESS
Your mental health is always a top-priority. Practicing and developing the mindset to stay content and positive at the time of stress or anxiety is much more opulent than any superpowers. Disconnecting yourself from toxicity and keeping boundaries to protect your mental health should never be taken less. Meditation helps you look yourself into a deeper level and will help you bring about the aura of tranquility in you. Keeping a certain time aside to focus on you and your mental well-being is one major transformation you'll thank yourself for.
9. CONNECTING YOURSELF TO DIVINE NATURE
Giving yourself a little bit of time a day to set your mind free amidst spending time with nature, be it a casual walk outside can definitely make your days better. It's more than happiness to see people growing plants at home, caring for them and nurturing them is one such a bliss. These little things in life will help you reduce your stress levels, lower your blood pressure and regulate your heart rates and obviously help in uplifting your mood.
10. REDUCING YOUR SCREEN-TIME
Our relationship with mobile phones is inevitable. We spend most of our free time peering with our phones. The more screen time, the more the risk of increasing the illness that causes mild to bigger health problems. There are enough methods in Managing your screen through a monitoring app, and regulating through switching off notifications, will help you disconnect from social media to a greater extent.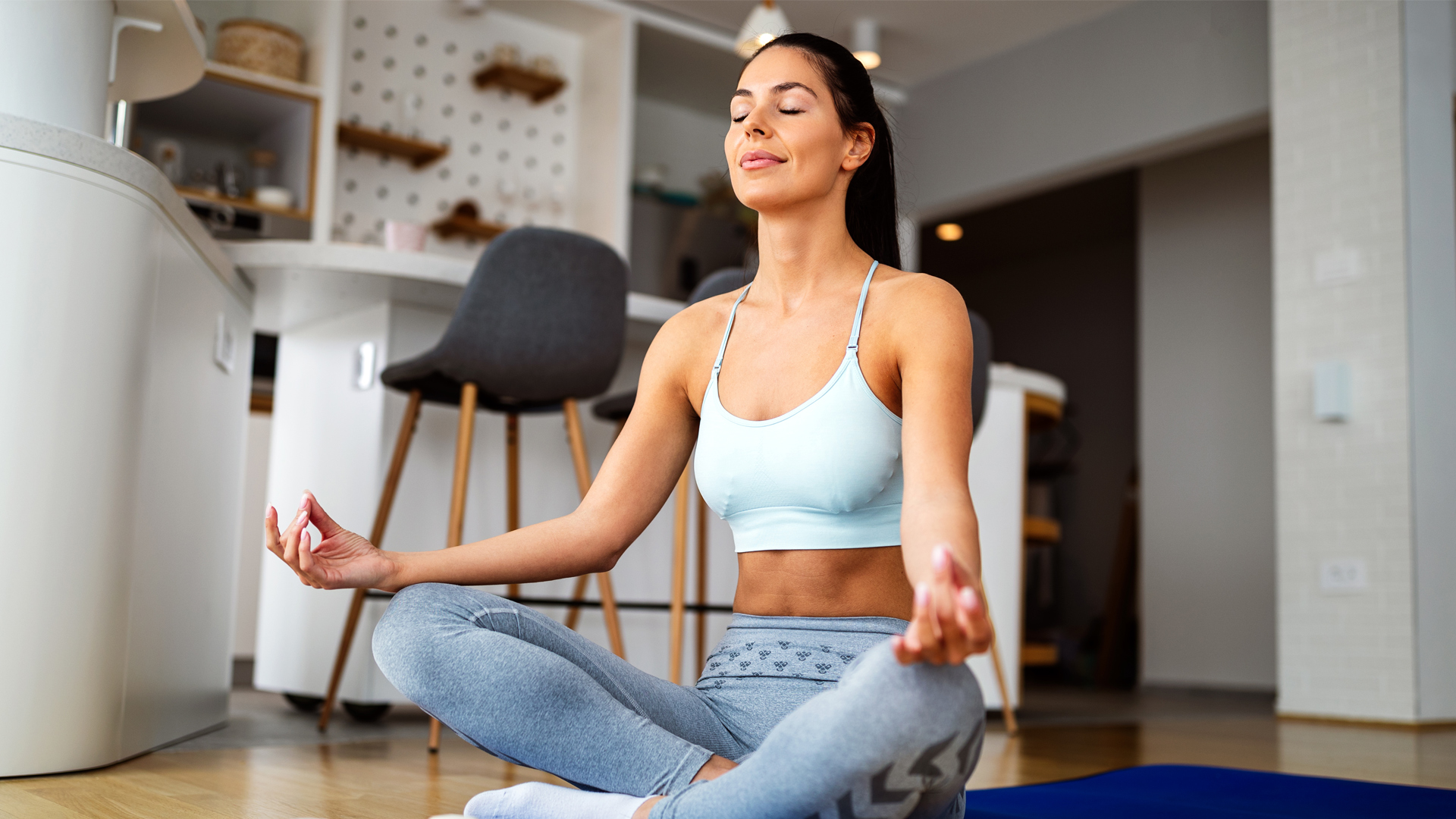 11. GET YOUR QUALITY SLEEP
A good sleep will recharge your mind, body and soul leaving you all refreshed the next day. The functioning of our brain and overall body health is very much linked to the sleep we get. Building a good sleeping pattern might be difficult in the start, but once in track, you'll never turn back.
Do you wonder why it takes more time for you to get to sleep? Turning off the mobile phones or laptops at least half-n-hour before you sleep will let you give a sound sleep, as studies say, the light screens tend to decrease melatonin production therefore causing sleeping disruptions at night. Getting quality sleep has to be a mandatory goal for you to put things on track.
12. HAVE A REGULAR HEALTH CHECK-UP
It's always a best idea to have a check on your health status, be it Blood pressure, Cholesterol, Sugar levels and much more. Better life clinic, in Dubai helps you with your routine checkup and check on health status. Try making appointments to visit your GP for all your healthcare needs once in a while to ensure that your new health habits are optimized. Not just offering diagnosis or prescription support , your GP will help you to assist and support your new healthy routine and nutritional advice.
Contact our GPs for more support and assistance on how you can improve and bring routine in your health patterns this year.
13. YOUR WORK-LIFE HARMONY IS MANDATORY
Finding harmony between work and personal life is very vital, as it helps you to connect and care about what you work on and what you should be working on. Preventing work burnout isn't that easy, but you can help yourself in getting out of the situation like taking breaks through the daytime, avoiding rushing yourself to work all late and staying back long after work and finally unplugging yourself completely while taking off, or at personal space or on holidays. It'll take you a while to sync and balance, but it's surely attainable. Most women tend to forget or neglect to care for themselves. A check on women's overall health and body is vital and often undone. Nowadays, most of the companies initiates campaigns and events focusing on women's health and wellbeing.
14. RAISE A NEW HOBBY IN YOU
A new hobby is the perfect remedy for tackling stress. When you indulge in the flow of what gives you happiness your mind will pay you back with peace and enthusiasm. Be it big or small, be it at home or be it meeting new like-minded people, a hobby that brings you happiness is never a bad idea.
15. STICK -TO YOUR PLAN
Once you find a plan and start to indulge your goals into life, keeping a balance to maintain it throughout the track has to be your major priority.
It's noy just you, there are many who would wish to bring a biggest positive transformation, a healthy change in their lives. Nothing is impossible, the only thing that can help you is YOU!